Our members
Our membership is made up of a range of tea companies, from start-ups to multi-nationals, who have joined us to collaborate for transformational change in the industry.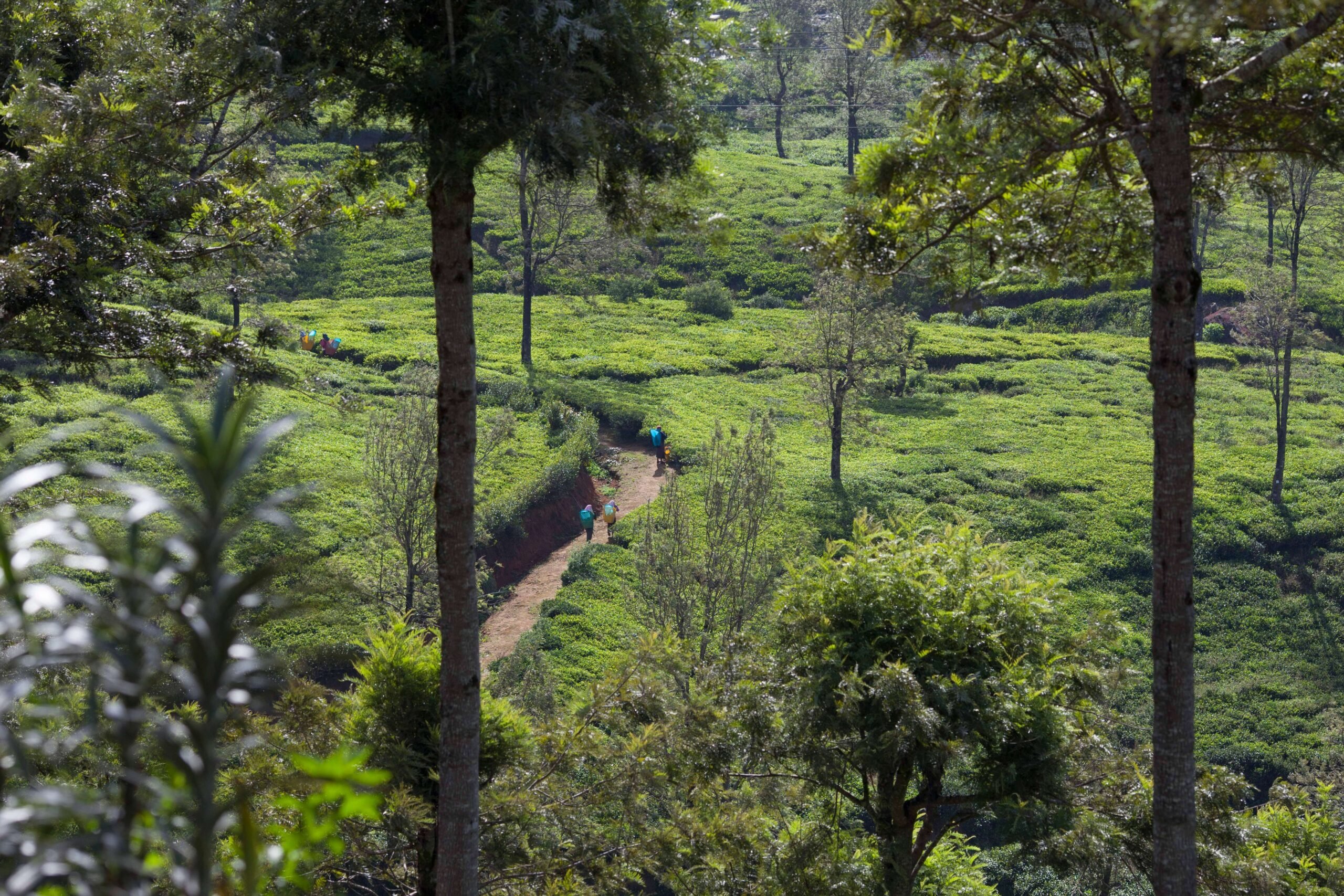 A.C. Perchs Thehandel Aps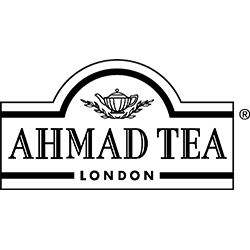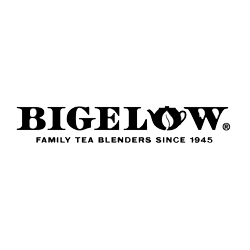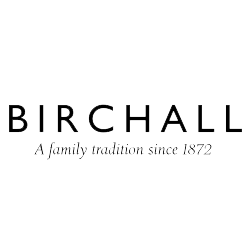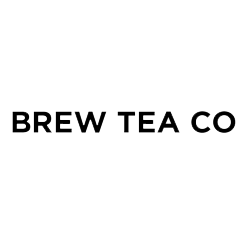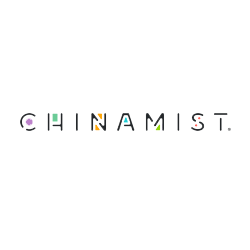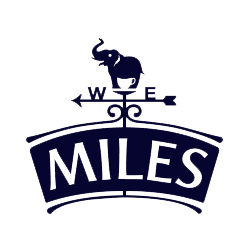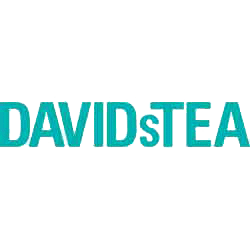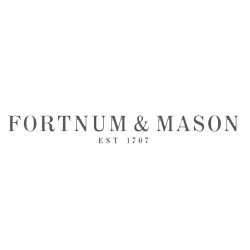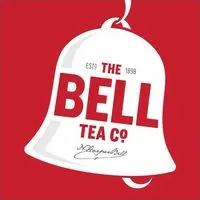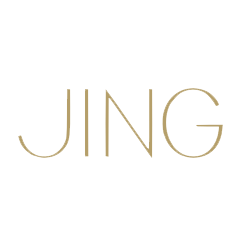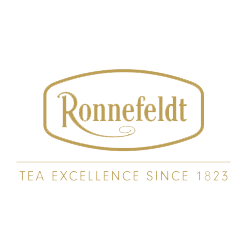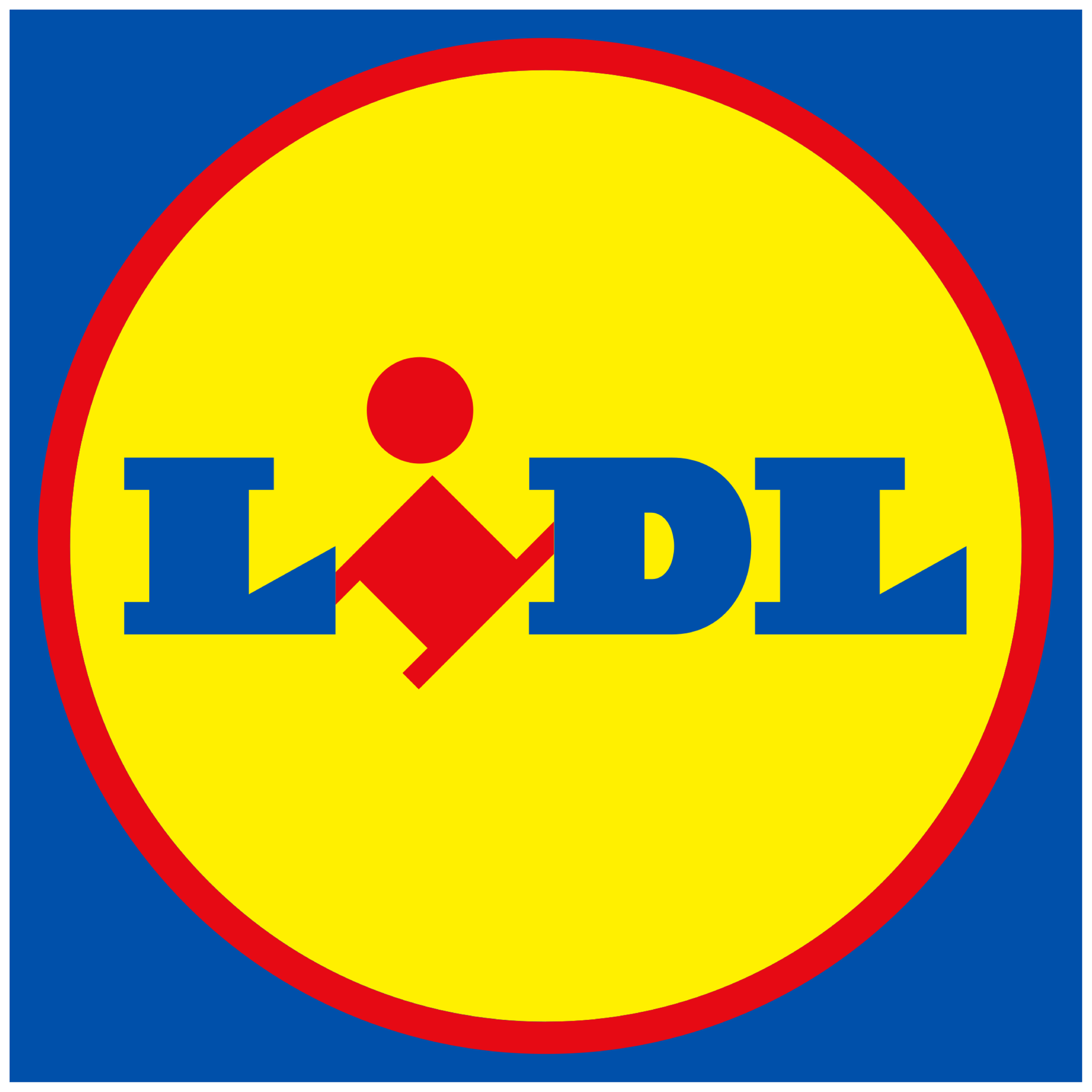 Mother Parkers Tea and Coffee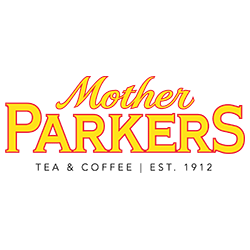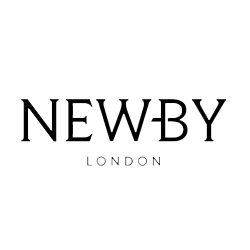 Ostfriesische Tee Gesellschaft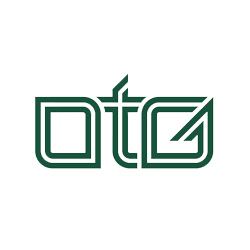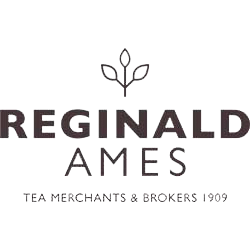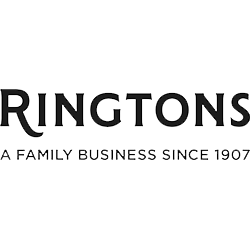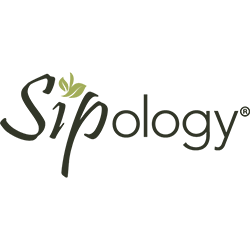 Sirocco (A. Kuster Sirocco AG)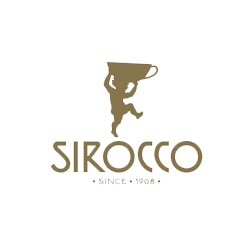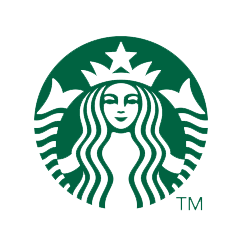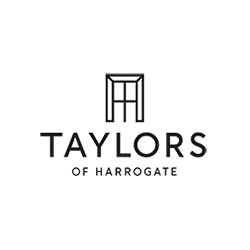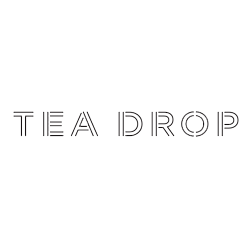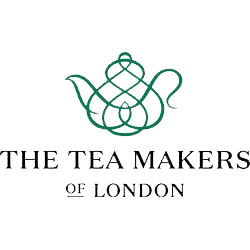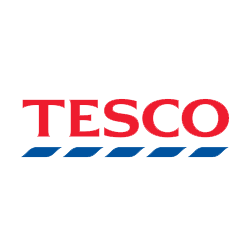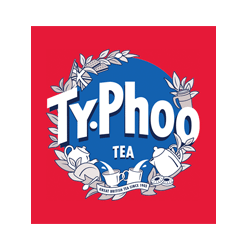 Wollenhaupt Tee GmbH: Tea Trading Division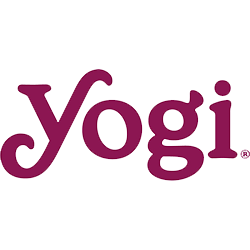 The tea sector must work together to tackle its most pressing issues
We seek diverse partnerships across tea, helping us evolve new ways of tackling issues. ETP membership is open to any company that packs, trades, or retails tea. 
Find out more about the global ETP membership.
Learn about the benefits of the different ETP membership categories.
Find out how to join as an ETP member.