Supporting a thriving, socially just, and environmentally sustainable tea sector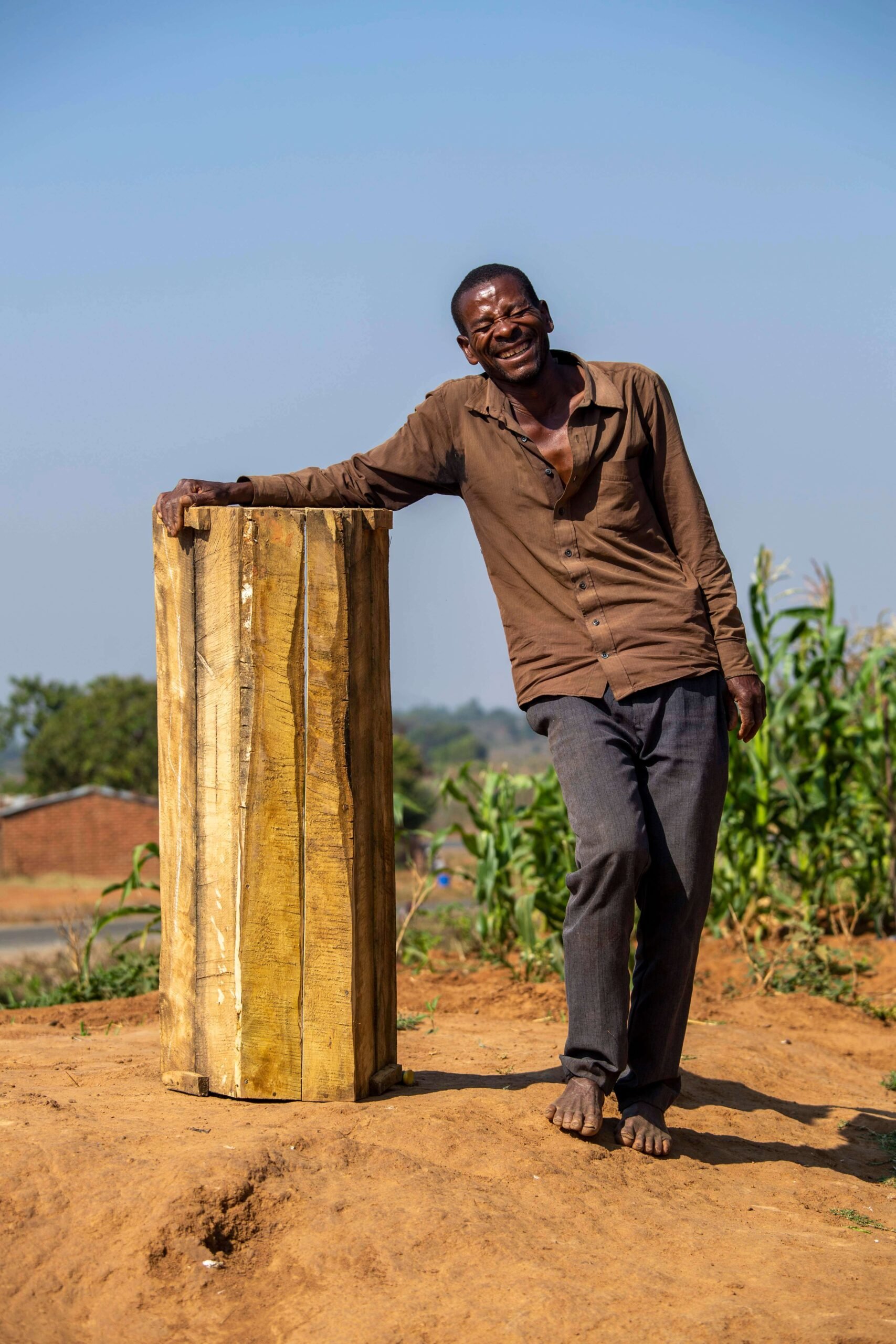 Catalysing systemic change in the tea sector
ETP is a global membership organisation with a mission to catalyse long-term, systemic change, to benefit everybody who works in tea – especially people in tea-producing regions.  
We work with our members, partners and other organisations to address the tea sector's most pressing issues, under three interconnected themes: economics, equality and the environment.
The complex issues in the tea sector cannot be addressed by one stakeholder alone.
Through our membership, we convene the tea sector and drive transformational industry change. ETP membership is open to any company that packs, trades, or retails tea. 
100m+
kgs of tea sold per year
Meet the 44 ETP members from around the world.
Explore the requirements of ETP membership.
Register your interest in joining ETP.